We believe organizations of any size can inspire generosity and make waves if their campaigns are executed with excellence.
Check out our 2021 Agency Impact Report or read on for more specific client examples.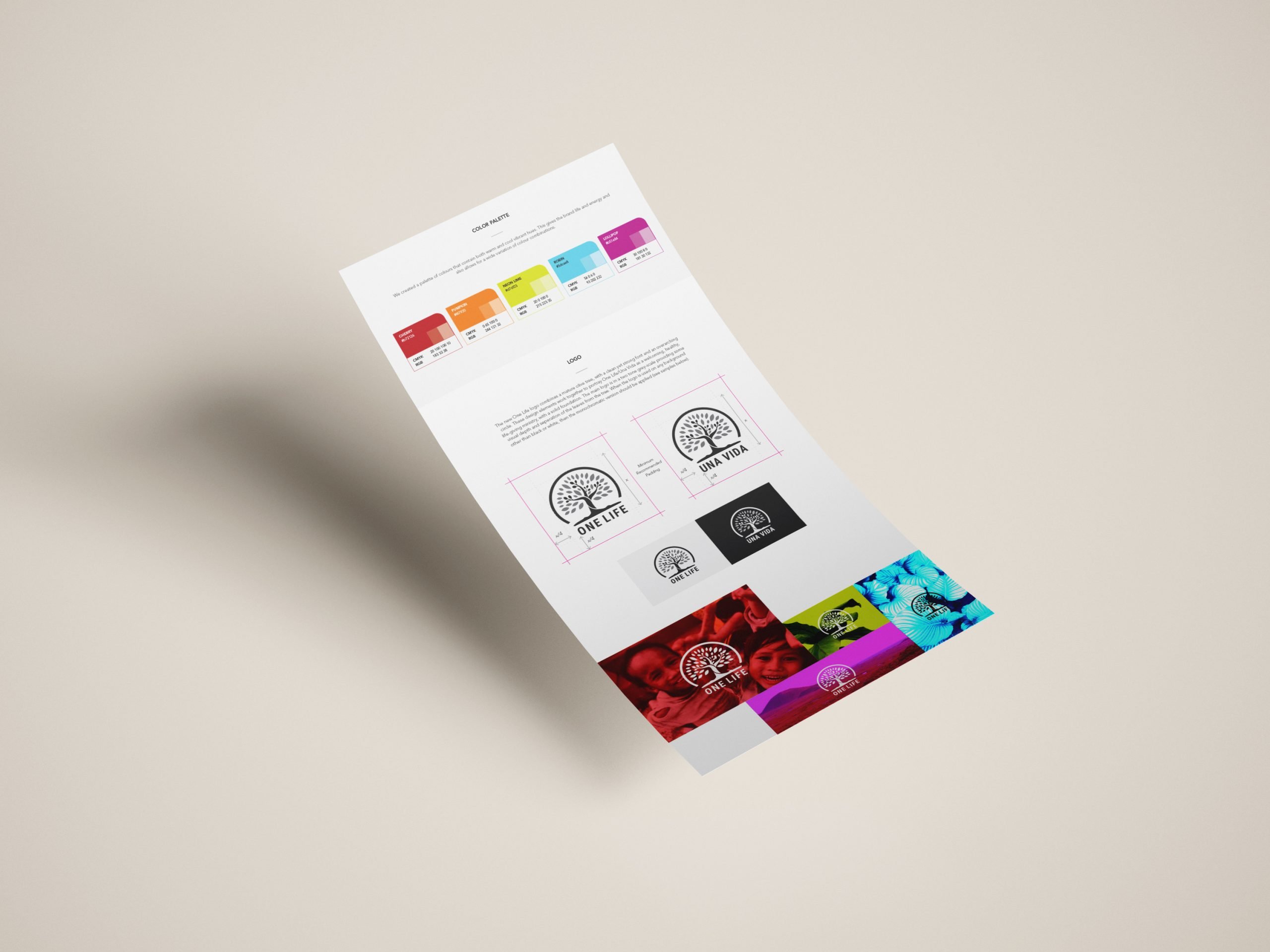 We were looking at One Life Ministries from the outside, a perspective that's hard for organizations to have. A couple adjustments, a few wrinkles ironed …
I have worked with Anchor for a number of years. They stand alone at the top of my list for marketing firms I have worked with for nearly 3 decades. Danielle and her team provide expert acumen and instincts that have given me great advantages in my work. I highly recommend Anchor Marketing and look forward to continue using them in the future.
My experience with Anchor has been nothing short of excellent. They help fill in any Marketing gaps we have identified and genuinely care about our brand. I would highly recommend using Anchor for any of your Marketing needs. They are incredibly kind - and incredibly talented! 10/10 would recommend
We have been working with Anchor Marketing Agency for a few years. Over the years we have come to believe that they are trustworthy, reliable, and very knowledgeable. They have worked with us on direct mail pieces, generic marketing collateral, and countless other types of pieces. Also, they are an amazing partner to work with and get honest and top quality work. We whole-heartedly recommend Anchor Marketing group.
Anchor Marketing was key to helping us secure a media sponsorship for one of major concert events. Anchor's team is very experienced and well connected in the media and marketing world. We would highly recommend Danielle Gagner and her team to help you with your next marketing/advertising project. They provide personalized service.
I want to thank the Anchor team on helping us navigate this first year for Torchlight! Overall it was a great experience, and the production level, I thought, was spot on. I thought the Anchor crew did particularly well with responding, creativity, being flexible and attitude. I appreciate good and talented partners like the Anchor team.
Ready to set sail with an award-winning agency?