Marketing Anchored in Strategy
We are a boutique marketing agency specializing in one-to-one customized client care.
marketing anchored in strategy
We approach each project and client interaction with a strategy-first mentality so that we can connect and identify with your vision and goals. We also know that a strategy means nothing without the tactical suggestions to get you where you need to be, along with executional support to make the plan a reality. You'll quickly learn that our fundamental goal at Anchor is to search for the perfect combination where X marks the spot, your greatest success.
Specializing in
Strategy, tactics and execution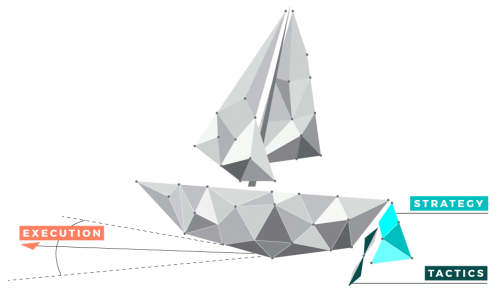 Having a strategic approach means taking a look at the big picture for our clients and then developing a holistic plan from there.
Strategies are incredibly important for providing a master plan, however you also need to know the specific tactical actions that need to happen in order to bring that master plan to life.
Once we have the strategy and tactics we bring it all to life through efficient and innovative execution.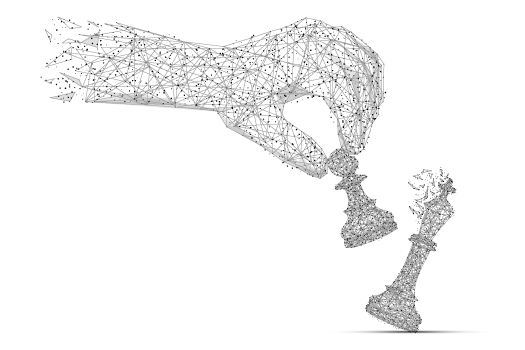 Strategic Marketing &
Consultation
Marketing Audits Communication Strategies Strategic Marketing Plans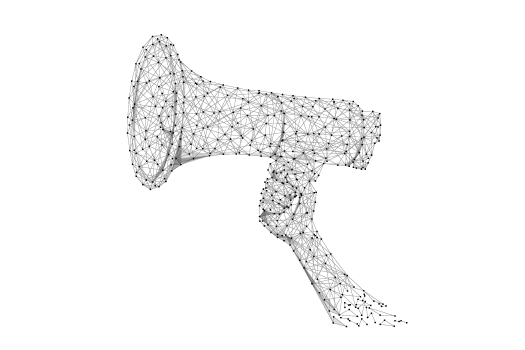 Campaign
Advertising
Ad Campaigns | Product Launches | Special Events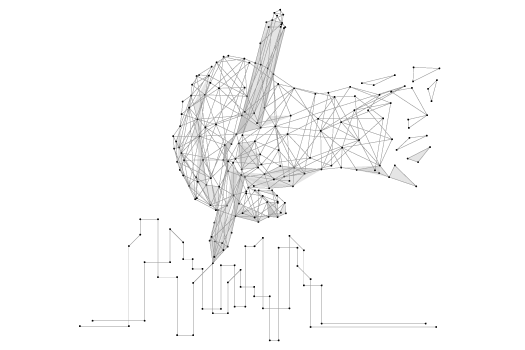 Creative
Design
Branding Services (including logo development) | Websites and Landing Pages | Print Materials | Corporate Collateral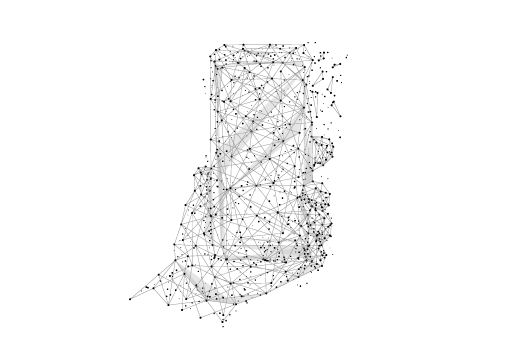 Social Media
Marketing
Social Media Strategy | Calendar Planning and Management | Content Creation | Social Metrics and Tracking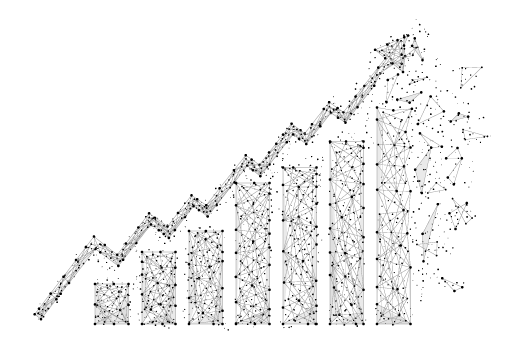 Digital
Advertising
Content Creation | Planning Buying | Analytics & Reporting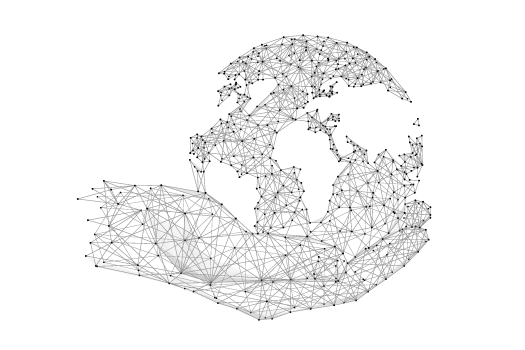 Non-Profit &
Charity Work
Donor Development | Strategic Marketing, Planning and Auditing | Name Acquisition & Campaigns | Fundraising and Event Consultation | Donor Appeals | Branding, Design and Print Facilitation
Looking for a way to stand out in the saturated marketplace of nonprofits?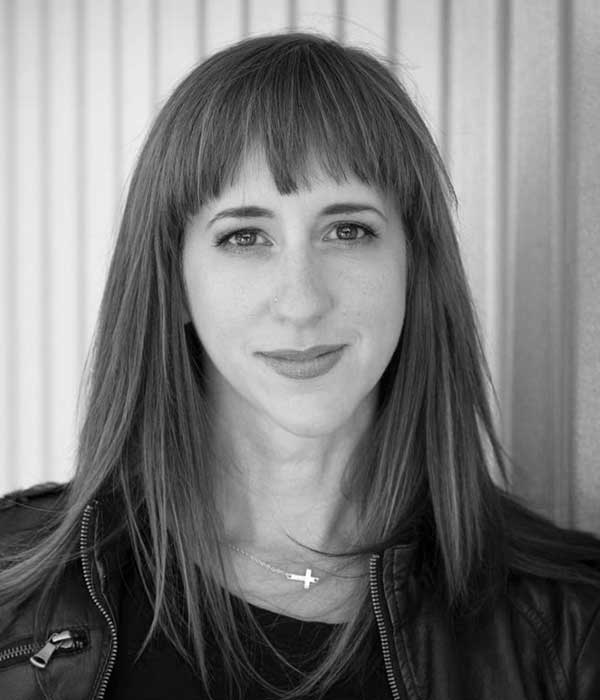 Danielle began her journey in investment marketing before transitioning over to an agency environment where she was Account Director and then Business Development and Marketing Manager for a kids and family speciality agency. There she teamed up with prominent family brands like the BC Lions, Boston Pizza, the Boston Red Sox, the Toronto Blue Jays, Cracker Barrel, and Fortis BC. She later joined an agency specializing in charity and non-profit work as the Marketing Director where she advanced her experience in awareness campaigns, donor development and niche market strategy with large and small organizations including: Focus on the Family Canada, Samaritan's Purse and Zoomer Media. Today she is known as a skilled problem solver and a sought after marketing generalist.
Danielle gets great satisfaction out of helping her clients solve their unique challenges through creative strategy. Anchor Marketing is committed to being an agency that's nimble and can respond quickly to trends and changes in the marketplace. Most importantly, Anchor Marketing will give you the navigation and support you deserve.