When you're working in the nonprofit world, it seems natural to spend the majority of your time creating and maintaining programs to serve your constituents. However, it's worth considering marketing asset creation. This includes anything that could be used by your organization to promote itself, its products and services or its programs.
Almost anything can be considered a marketing asset, either physical or digital. And it's also easy to become buried in asset creation unless you have a strategic marketing plan to guide your decisions.
If you have a strong marketing strategy then you will have the data and plan to allow you to spend time creating the assets that will make the most difference to your charity.
This could be an email series, a fundraising letter, social media posts, a website or even developing a donation incentive. Anything that you can create in order to promote your nonprofit is considered a marketing asset.
3 Asset Creation Ideas for Your Nonprofit Organization
It can feel overwhelming to determine which marketing assets are worth creating, and which ones won't serve your organization as well. Here are a few examples of asset creation to help you visualize it in your own marketing.
Brand Book
Let's say your marketing audit reveals one of your weak points is a lack of consistency across your organization's departments and initiatives. The asset you'd create based on this revelation would be a brand book or brand style guide. This document acts as a reference for content creators so all messaging is consistent and on brand. This type of document communicates your organization's standards to your employees or volunteers so you can continually create strong, on-brand content.
These types of assets are, in general, an internal documentation of your nonprofit's guide to using colours, logos, fonts, images, language, tone and more.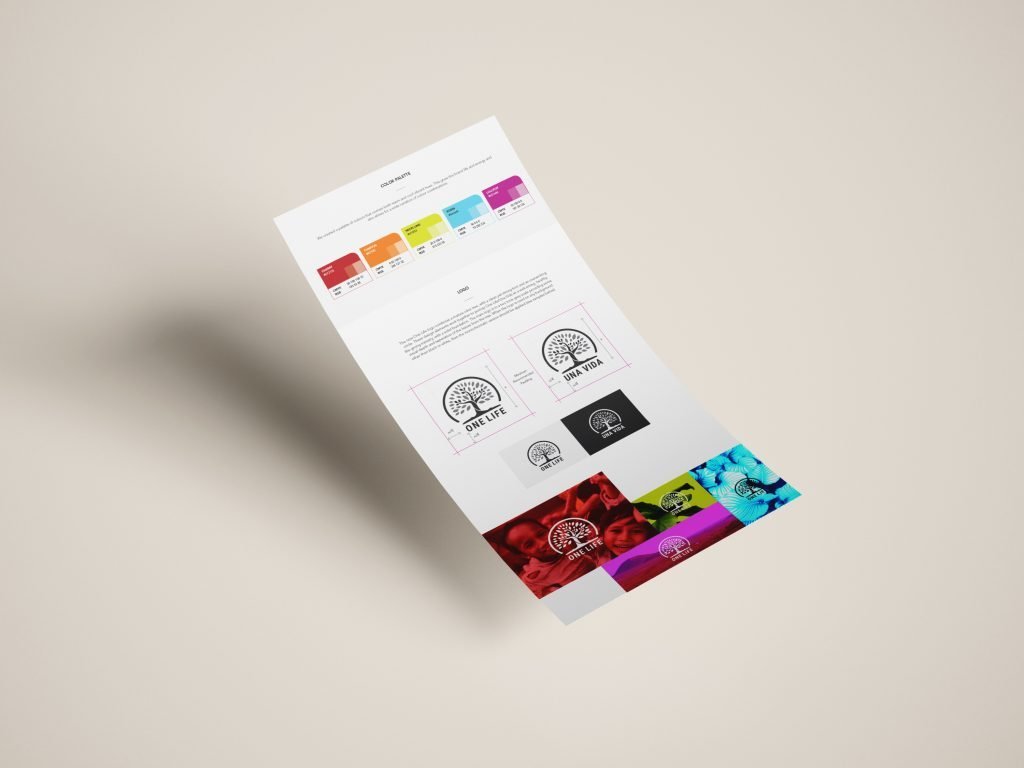 We offer strategic branding and design services, so if your charity is in need of a standardized brand style guide, or any other internal marketing assets, let us know.
Blog
Perhaps your organization has recognized you'd benefit the most from bringing in new people. But what can you create to accomplish this? For organizations that have the capacity to write and maintain a blog, this could be a valuable asset creation.
If you run an aid organization, one way you could use your blog is by sharing stories about the different people your charity has helped, and how the donations you receive make this possible. You can document the work your organization is doing and also share about your ongoing needs.
A blog can generate new interest in your charitable work through search engine optimization and regular updates can help you build and nurture relationships with your website visitors.
We can help you explore the idea of adding a blog to your website so let us know if you're in a position to look for new ways to generate prospects and build relationships with potential donors.
Fundraising Campaigns
While marketing is much more than development or fundraising, marketing is always involved when there are fundraising activities. Fundraising focuses on the relationships your nonprofit has with donors, foundations and other organizations who support your charity.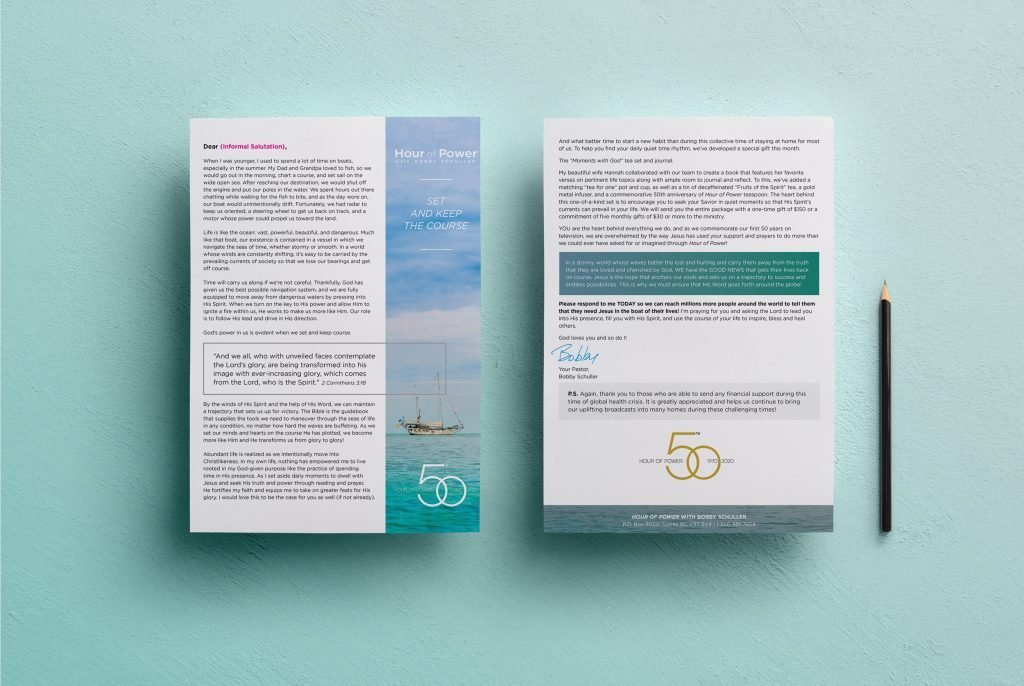 In order to build and strengthen relationships, you will often benefit from developing campaigns and marketing assets like brochures, donation incentives, thank-you letters and much more. Fundraising campaigns should align with your larger marketing and organizational strategic plan, and need to be tied to specific goals and objectives that serve your nonprofit's mission and vision. Your strategic marketing plan will inform what type of fundraising campaign you should do, and your fundraising campaign should align with your marketing strategy in order to maintain brand consistency and strengthen your messaging.
---
If your organization is looking for fundraising support or nonprofit marketing services let us know. Our team of specialized strategists, marketers, designers and copywriters are well-versed in the nonprofit world and passionate about helping heart-centred organizations connect with their ideal donors!
No matter what type of asset creation your organization requires, as long as your marketing activities stay aligned with your strategic plan, you will be focusing on the types of projects that will move your nonprofit forward rather than distract you from your charitable work.