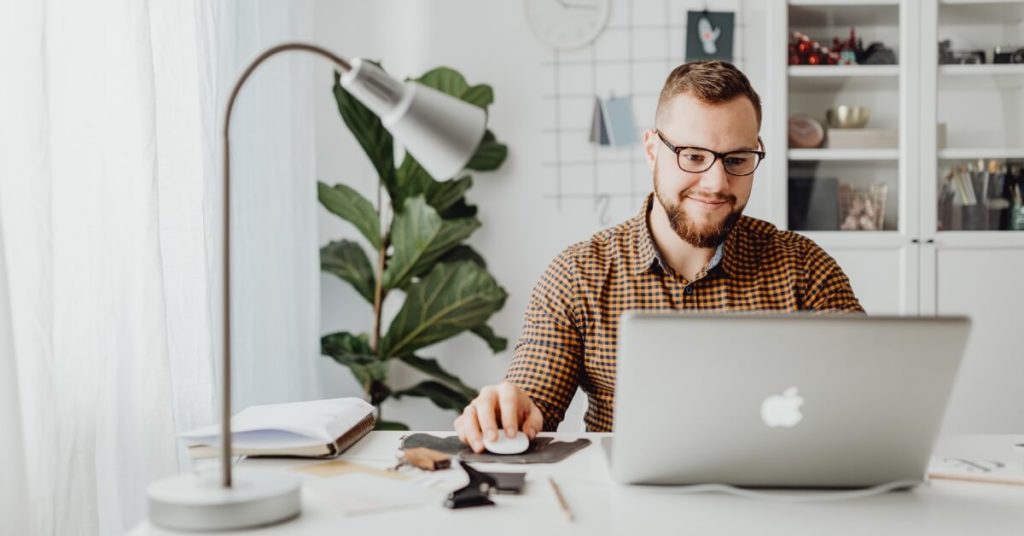 You're a nonprofit on a mission to save people, the planet, or standing for change on important social issues. You're out there changing the world, running programs and advocating on behalf of those who can't advocate for themselves. With all that and more resting on your shoulders, who has time for marketing? And how does […]
Raising money for charity is important at any time of year, but in North America the month of December has the most impact in the fundraising calendar.
In this article we discuss a number of last-minute fundraising ideas for nonprofits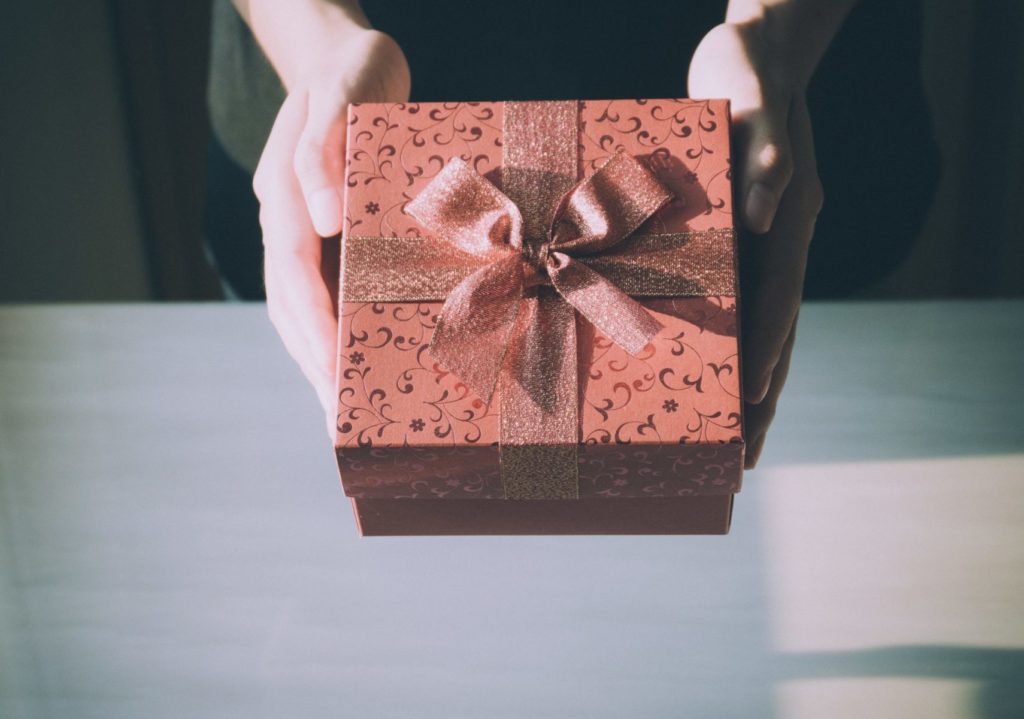 The branding process can be overwhelming as it involves many decisions, everything from selecting a font to settling on style and tone.
Here are the main types of branding services you'll need when you're ready to clarify your messaging and make deeper connections.