You're a nonprofit on a mission to save people, the planet, or standing for change on important social issues. You're out there changing the world, running programs and advocating on behalf of those who can't advocate for themselves. With all that and more resting on your shoulders, who has time for marketing? And how does marketing integrate with your much-needed fundraising?
At Anchor Marketing, we believe a nonprofit without a marketing strategy is like a boat without a rudder. You'll move forward but will find yourself adrift and feeling frustrated that you are rarely going in the direction you intended.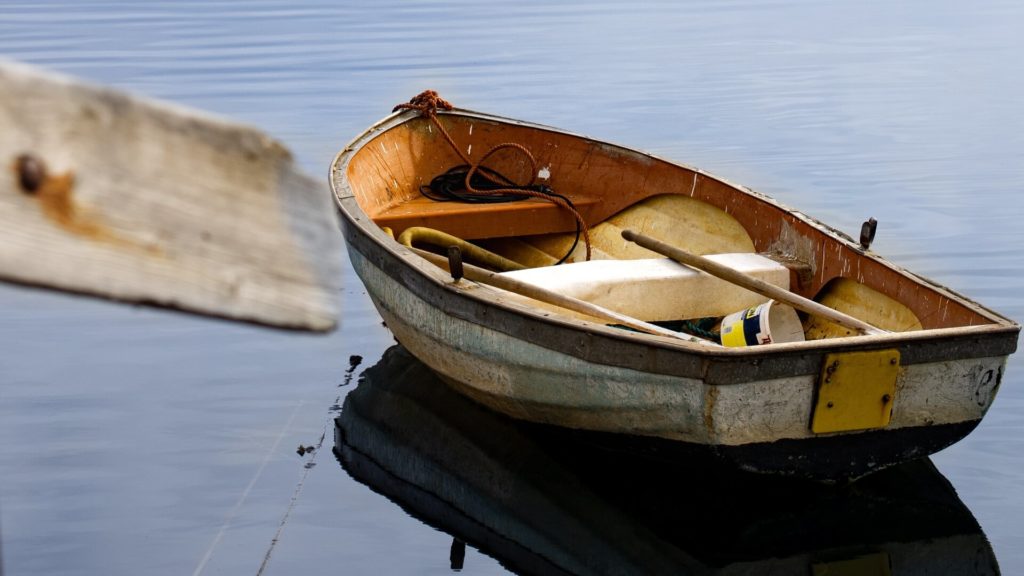 That's where a marketing agency can help! Here are just a few of the many benefits of hiring a marketing Agency for your nonprofit.
Skills and Expertise
When it comes to marketing, it's impossible for one person to be great at everything. There's so much to know and the landscape is constantly shifting, especially when it comes to digital. When you hire an in-house marketing generalist or jack of all trades, you may end up with a master of none.
Marketing agencies offer the added benefit of providing a team of experts with extensive experience in their respective fields. Seldom is it possible to find a professional fundraiser, web developer, advertising expert, and social media guru all in one person. And to hire them all would blow any budget out of the water. A good agency will bring together each of these experts to provide a skilfully crafted and integrated approach, sometimes at a fraction of the cost of even one full-time employee.
Time and Cost-Savings
Do you often test different marketing tactics that fall short of meeting your goals? Do you sometimes feel like you're throwing spaghetti at a wall, hoping that something will stick? You're not alone. Many non-profits struggle to find the right strategy that will reach their target audience, gain the support of donors, and amplify their message to create change.
Hiring a marketing agency can help you get it right based on best practices and a more integrated approach. Instead of spending time and dollars on tactics that don't work, a marketing agency will develop a strategy to generate results.
But wait, there's more — instead of paying an expensive full-time salary with benefits, you'll only pay for the help you need, when you need it!
Nonprofit Industry Expertise
When you think of marketing agencies, do you think of flashy ad campaigns, celebrities, billboard advertisements and TV commercials? While some marketing agencies work exclusively with Fortune 500 companies on million-dollar budgets, others (like us) specialize in supporting nonprofits and the good they are doing in our world!
Nonprofit specific marketing agencies understand the necessity to be good stewards of your funds and the critical integration of fundraising and marketing psychology and tactics to help you achieve great things with your marketing and donor cultivation. Agencies in this field know the ins and outs of nonprofit organizations, your pain points and how to generate results tailored to your specific needs.
Need Some Help Getting Started? Look No Further!
At Anchor Marketing, our greatest inspiration is our clients and the amazing work they are doing. From brand development or refresh, annual marketing and development strategies, website development, new name acquisition, direct mail, email fundraising, digital advertising, social media and more – we love it all!
We would love the opportunity to partner with you to amplify your voice and impact. Let's get started.