Charities have long been involved with media and campaign buying, but over the past decade, advertising has expanded to include print, radio, television, billboards, (also called out-of-home or OOH), digital, social media and more.
With so many available options, it can be difficult to discern which advertising tactics will lead to a positive return on investment and which ones will just cost money.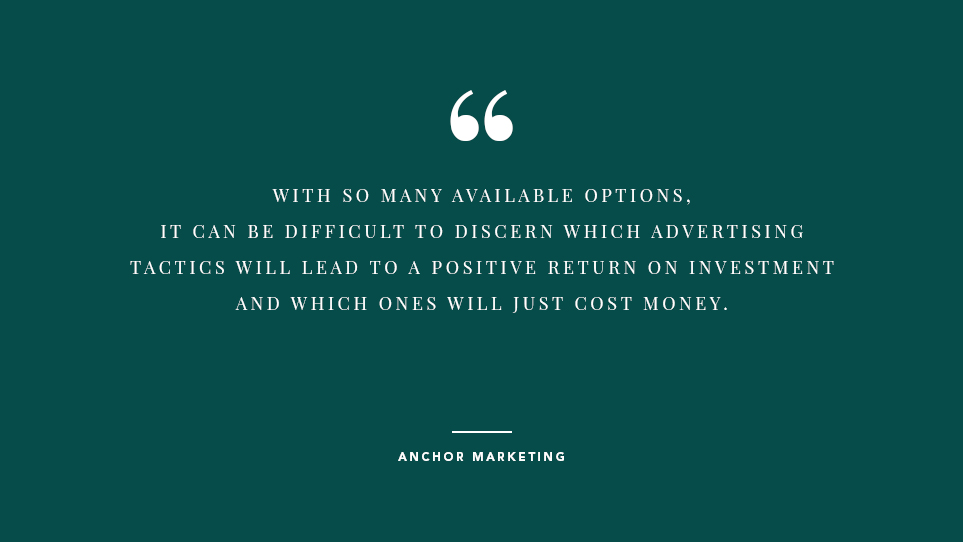 On the surface, modern media buying seems straightforward—purchasing advertising—but the best campaigns consider all aspects of marketing including PR, communications and branding. The more targeted and specific a campaign message can be, the better.
A strong campaign buyer makes strategic, multi-platform negotiations in order to arrange media purchases on the outlets that will deliver the best placement to the right audience for the lowest price.
A simple campaign buying strategy
The goal of media buying is to get your message in front of your ideal audience. When considering the advertising spread, your campaign buyer will assess which platforms will deliver your message to the right audience at the ideal time, in the best possible way to result in the desired action, whether it's a follow or like, purchase or donation.
In order to run a successful media campaign, you should follow a proven strategy and craft your plan based on reaching your target audience.
Here is a simple campaign buying strategy to follow:
Determine your target audience
Set objectives
Identify media outlets/platforms that would be a fit for your audience and objectives
Decide your budget and how much you will spend for each advertisement
Determine how you'll measure success
If this campaign-buying strategy seems similar to a communications strategy, it's for good reason. Strategic marketing and communications ensures important information is delivered to the right people, and this approach only strengthens your advertising.
Your campaign buying should reflect your marketing strategy
When making campaign buying decisions, it's easy to focus on the "what" (social media ads, airtime buys, etc.) and neglect the "why," "where," "when," and "how." The best-performing campaigns take all this into account ahead of time.
Before you embark on media buying there is some pre-campaign work to consider. Once you know your objectives, you also need to build marketing assets to support your campaign. Whether your goals are awareness, follows, donations or sign-ups, it's important to have ways to measure progress, so you know if your campaign is working.
Setting up reporting ahead of your campaign will allow you to monitor, optimize and make real-time adjustments as needed. If you wait to analyze your metrics until after your campaign is finished, you lose the opportunity to improve mid-stream, which digital advertising has made possible.
One of the most important things to keep in mind when planning your campaign is to track continuously using a variety of reporting tools, but still stay focused on the metrics that align with your goals.
To create a successful media campaign, spend time planning, researching and paying attention to details.
Most campaigns are a savvy mix of traditional and digital media placement, a mix determined by your budget, your organizational goals and the best outlets to reach your audience at the right times.
---
If your nonprofit organization is ready for media buying, but feel overwhelmed or unsure of how to run an effective campaign, let us help you get started. Our expert team of marketing and media buying experts will help you plan and execute a strategic campaign designed to reach your unique goals!