A brand is so much more than a logo, name or colour palette, your brand encompasses who your organization is at its core. Branding services can help you identify these core values and create a meaningful message that resonates with your constituents.
When done well, branding can evoke positive emotional responses at every level. Branding can result in genuine connections with your target audience, increased retention and loyal donor relationships.
Here are a few other benefits of implementing an effective brand strategy.
Create awareness
Stand out above the noise
Connect with your ideal constituents
Communicate consistently
Branding helps you tell your organization's story to strangers and loyal donors alike, and allows you to clearly articulate what you stand for, what you do and where you're going.
Types of Branding Services
The branding process can be overwhelming as it involves many decisions, everything from selecting a font to settling on style and tone.
Here are the main types of branding services you'll need when you're ready to clarify your messaging and make deeper connections.
Visual Identity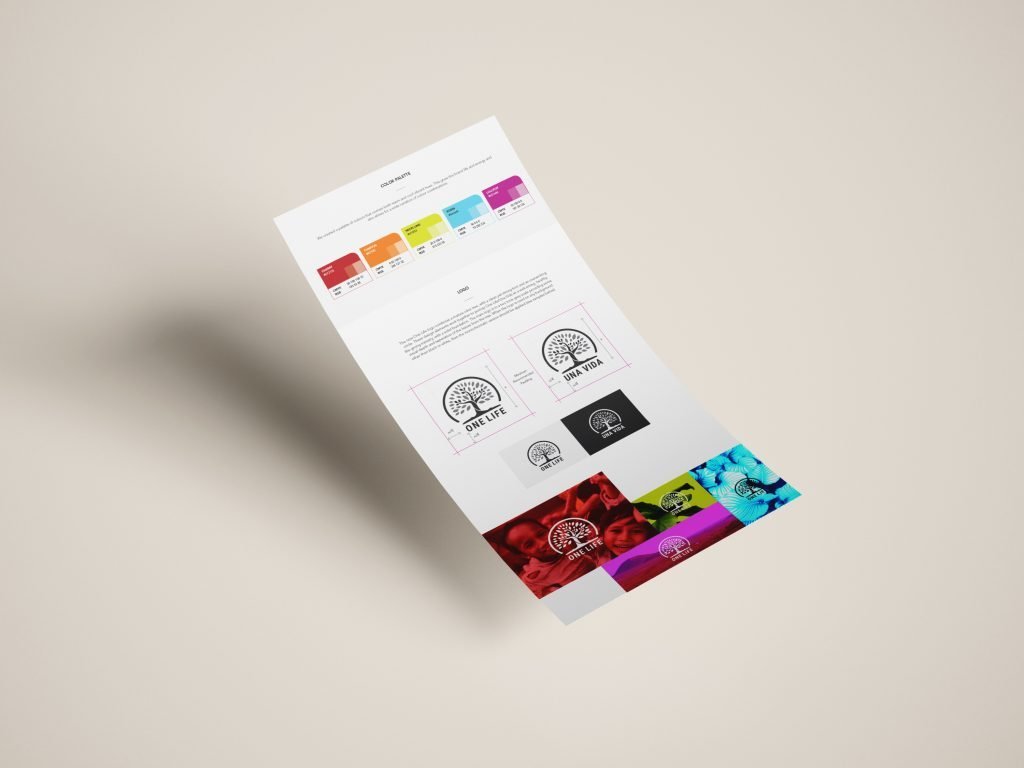 Your logo design, colour palette and brand typography come together to create your visual identity. While a logo is a simple combination of text and imagery, it creates a visual impression communicating your organization's mission, and is the foundation of your brand identity. Colours create a visual experience and affect our moods. They can even convey meaning, although much of it is subconscious. Typography is how you present your organization's written material, which should be legible and align with your brand personality.
Messaging
Your brand messaging should make its way into every piece of communication, from your marketing materials to your fundraising letters and your social media posts. Every letter, email, text, message and phone call should reflect your messaging.
Positioning
When you're asked about your organization, do you know how to answer? What sets your not-for-profit apart from other, similar organizations? What does your charity do that is unique and distinct? Understanding your brand position will answer these questions and more.
Voice
People often shy away from settling on a brand voice because they picture it as a robotic way of communicating. But that's not it at all. Having a consistent brand voice ensures people know who they're hearing from even if your logo, colours or any other identifiers aren't visible.
Social Media Branding
While everyone knows they need to have some sort of social media presence, social media is often treated as an afterthought or forgotten about for long periods of time. Weaving your organization's branding through all communication channels will strengthen your branding.
---
Interested in branding services? Get in touch!
At Anchor Marketing, we love developing brands that have longevity and foster loyalty. Our expert team of marketers, designers and copywriters conducts audience and market research, creates case studies and testimonies and takes your existing supporters into account when crafting your brand. Our goal is to help you put your best foot forward and showcase the good work you're doing.